The patch came out nicely - the three layers give it 1/16th of an inch. It's firm, but still bendy enough so I have a chance to fit it flush against the hull from the inside.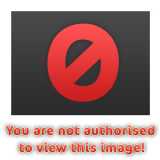 I used an epoxy formulated as non-sagging glue, rather than more laminating epoxy to bond it to the hull and a few bags filled with sand and cat litter to press it flat.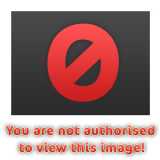 That wasn't quite enough, so I helped out with a hiking stick.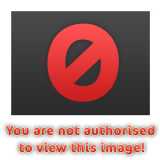 I immediately filled the outside of the gap with a few strips of mat, using the same glue. Mainly because I didn't want to wait for a full cure of the patch and because I had the mixing tip primed and ready. GelMagic's ability to wet out fiberglass is still pretty good. The composite shows the area with patch installed and after adding the mat.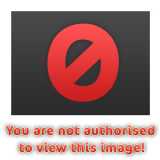 After about 5 hours in the sun, the epoxy had cured far enough to allow sanding.