I am the new owner of a 1983 DS II that seems to be largely in original condition, with the exception of missing spinnaker and associated gear, and ready to sail with just some minor clean up. $500 including a trailer that needs work, so I thought that was good mid-winter deal. The boat came from Cape Cod, is currently north of Boston and will eventually make it's way to my Maine house this spring.
In the bulkhead, on either side of the cuddy opening, are a set of holes that I can't quite figure out. Has anyone seen a pattern like this and know how they might have been used? There are through-deck blocks on either side of the mast and cheek blocks mounted on the under side of the foredeck in line with the mast - so that might be related.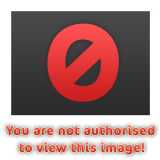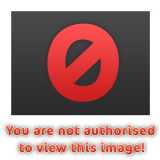 Also, the resin jib blocks are on 24" wire extensions that feed through the deck and terminate in eye splices around a thimble. I suppose that could be part of a barber-hauler arrangement, but wire seems an odd way to go ... any thoughts?
Thanks for sharing your experience!